AWS Solutions Architect Associate
Hello and welcome to the AWS Solutions Architect Associate course! This course assists participants in learning all about architecting solutions for cloud computing services. We will know how technologies like Amazon EC2 work and other features available with Azure, such as Storage Services or Data Analytics services. This course aims to prepare you and land yourself an excellent job opportunity, so even though certification isn't needed, everyone should take advantage anyway.

✔ 20% Discount PROMOTIONAL offer
✔ Live Sessions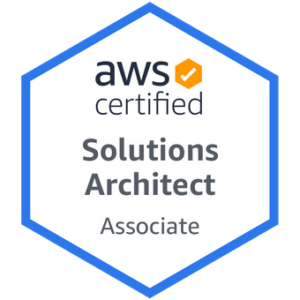 1. Immerse yourself in Cloud Computing with a well-designed course.
2. Gain the skills to design, manage and implement cloud services in-depth.
3. Become a niche expert with up-to-date knowledge on Cloud computing          technology.
4. Impress interviewers with comprehensive knowledge of Cloud computing.
5. Boost confidence with real-time live projects of all the topics on Cloud            Computing.
What will you learn in this training course?
Start learning with the best experiencing live sessions with Trained Industry Experts and Upscale your skillset now.
Contact Course Advisor Now!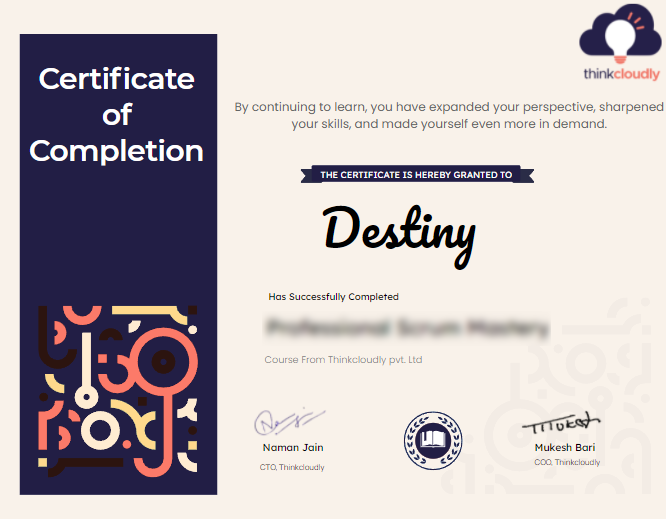 Improve your technical abilities by learning with the finest tutors.
Earn Certificate of completion.
Deepen your understanding of cloud computing.
Practice with hands-on labs to polish your cloud computing skills.
Frequently Asked Questions (FAQs)