Microsoft Azure DevOps Training Course (AZ-400)
This AWS Devops certification training course is designed by industry experts to help learners develop proficient skills in Azure and DevOps. It's curated for those who want to implement successful AWS DevOps Pipeline, practices using the cloud-based services of Microsoft Azure as well as other on-demand resources. 
The training includes case studies, hands-on labs, interactive content, and interview questions that will make you an expert in both areas with a global certification at the end!
DevOps is a career path that you should definitely consider. Not only will it allow for an exciting work environment, but the salary and benefits are unmatched in this field of expertise. So go ahead! Take your first step towards becoming a DevOps expert today by enrolling in our course on how to become one yourself!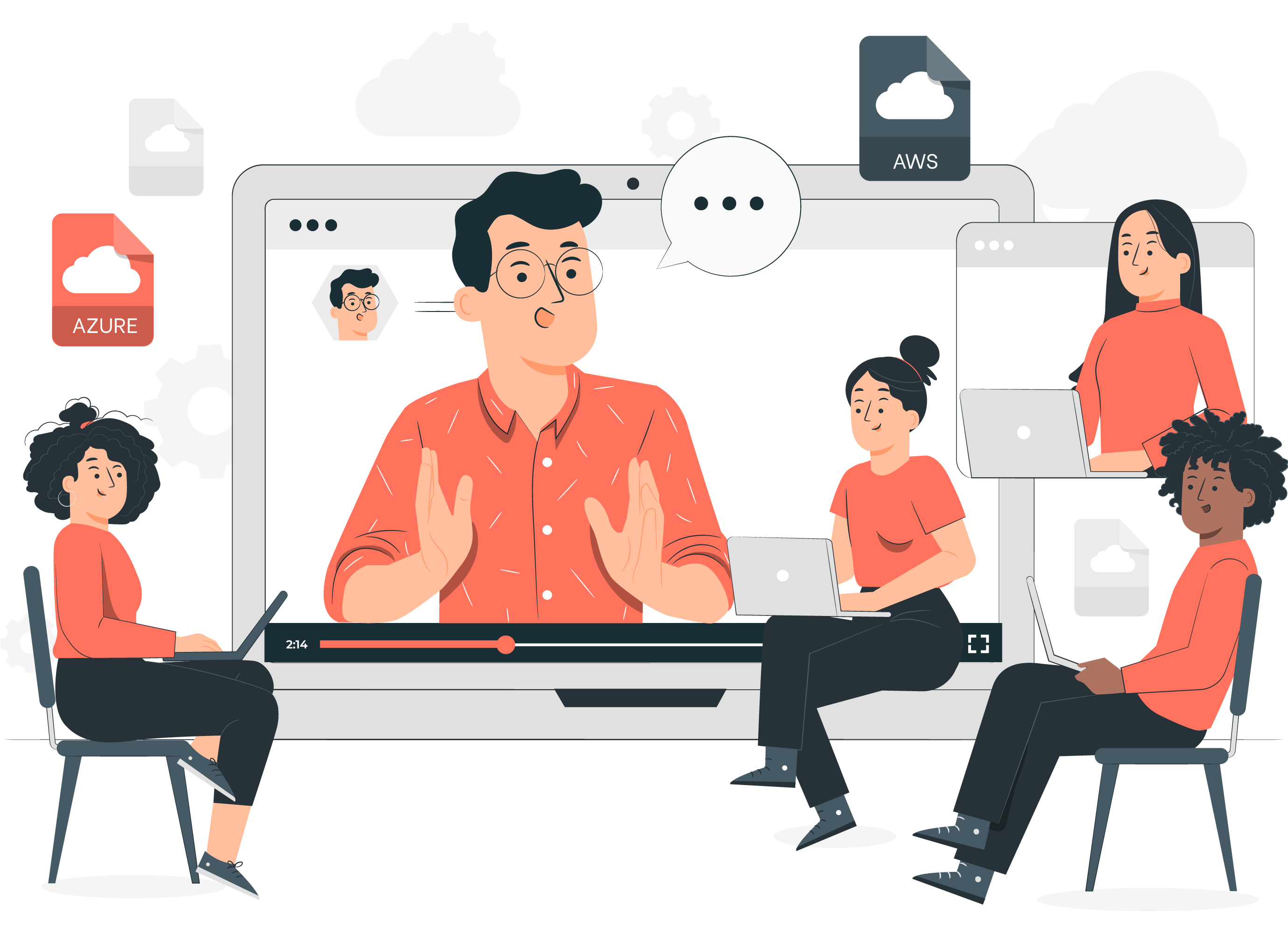 1. Immerse yourself in Cloud Computing with a well-designed course.
2. Gain the skills to design, manage and implement cloud services in-depth.
3. Become a niche expert with up-to-date knowledge on Cloud computing  technology.
4. Impress interviewers with comprehensive knowledge of Cloud computing.
5. Boost confidence with real-time live projects of all the topics on Cloud Computing.
What will you learn in this training course?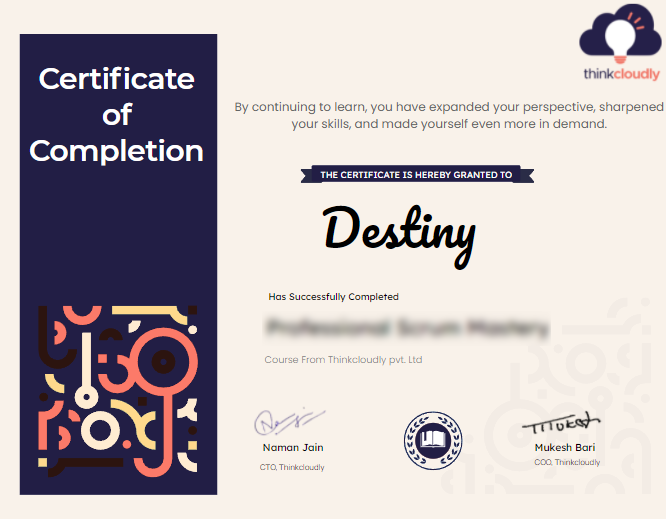 Improve your technical abilities by learning with the finest tutors.
Earn Certificate of completion.
Deepen your understanding of cloud computing.
Practice with hands-on labs to polish your cloud computing skills.
Thinkcloudly is fortunate to be able to offer the best training possible because of our experienced instructors. Our recruiting process is detailed to make sure you only get top-of-the-line talent. They have been trained in many areas since they have been exposed to so many projects during their time as IT professionals.
As an instructor, this experience provides us with the opportunity to provide you with real world examples and scenarios so you can see first hand what it would be like if you were working for a company yourself.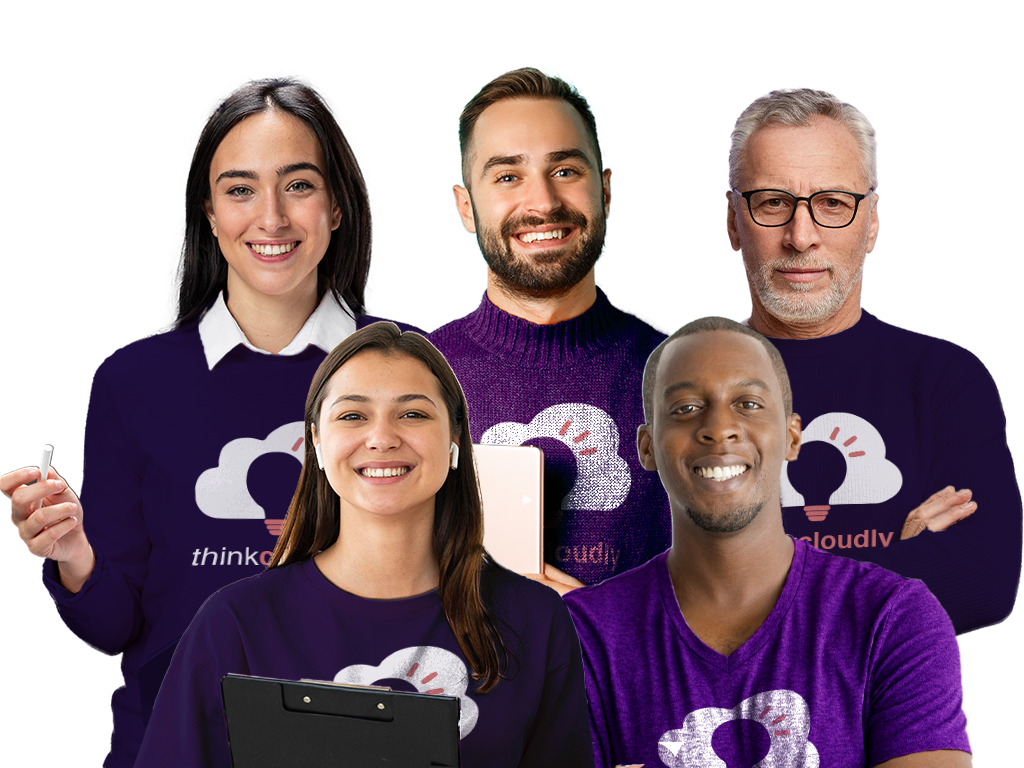 Training and Certification Reviews

Thinkcloudly's recorded video sessions of class lectures is amazing, so if you can't attend any class, you can learn from them. Many thanks
I have completed Azure Fundamentals Certification from Thinkcloudly. The course content is well maintained with current industry practice.
The course is very well defined for all aspirants who want to be certified technically. The team is always available to answer any questions quickly.
Thanks to ThinkCloudly, I've been able to upgrade my skills in no time. I highly recommend you try out their AWS courses
AWS Course from Thinkcloudly was a great learning experience with trainer and 24*7 support. Course material was well designed.
Frequently Asked Questions (FAQs)