ServiceNow Online Training Course
As an IT pro, you know how important it is to keep learning. That's why we're excited to introduce this ServiceNow Scripting course! It's comprehensive, interactive and specifically designed to help you get started with writing scripts that automate your business processes.
With our extensive ServiceNow training courses, participants will gain hands-on experience using methods to apply ServiceNow applications. The courses cover topics such as: architecture, technical elements, implementation planning concerns, and implementation tasks important for ServiceNow.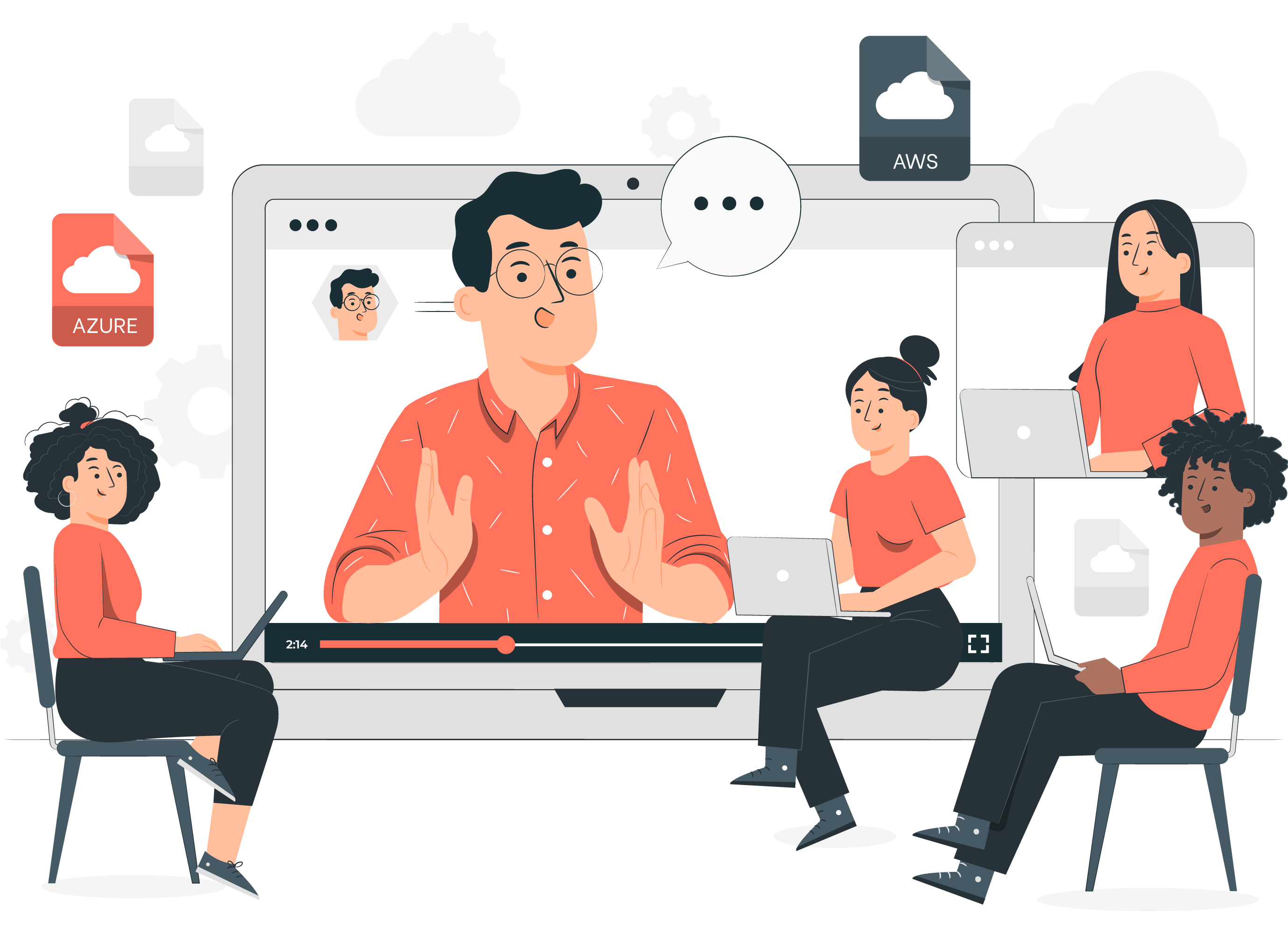 According to ZipRecruiter, Servicenow professionals make $115k each year.
Oracle, IBM, HCL, and other prominent firms are on the lookout for Servicenow Engineers.
As an Servicenow expert, you may land the greatest employment opportunities.
What will you learn in this training course?
Servicenow Introduction
Intro on Community portal and Product documentation
Raising a instance signup/signin
Intro on Banner/Application navigator/Content frame/footer
Creating Filter/Save the filter
Navigation and Discussion on List view and options
Navigation and Discussion on Form and options
Intro on Tables and creation of Tables
Form layout
Form designer
Columns creation in 3 ways
Schema map relation ship
ACL
Plugins
Scoped application/Global
Reports
Properties
ITSM Complete structure
Incident management
Problem management
Knowledge management
Service catalog
CMDB
SLA
Client scripts
UI policies
Business rules
Troubleshooting clientscripts/ui policies/business rules
Script includes
Glide ajax
Discovery
ATF
Service portal
CSM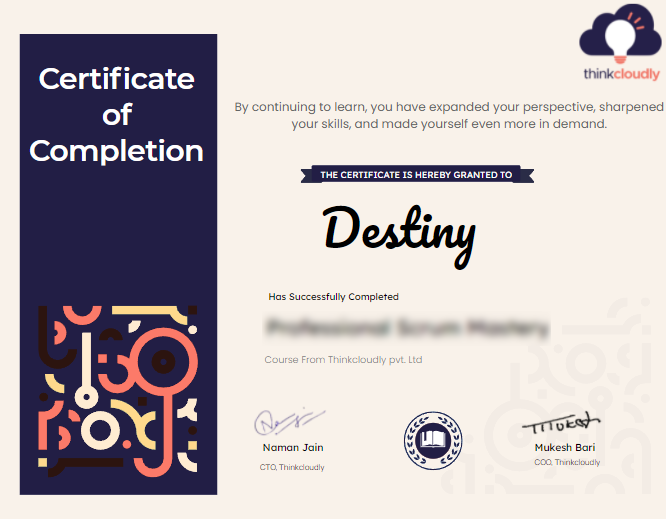 Improve your technical abilities by learning with the finest tutors.
Earn Certificate of completion.
Deepen your understanding of Servicenow.
Practice with hands-on labs to polish your Servicenow skills.
Thinkcloudly is fortunate to be able to offer the best training possible because of our experienced instructors. Our recruiting process is detailed to make sure you only get top-of-the-line talent. They have been trained in many areas since they have been exposed to so many projects during their time as IT professionals. As an instructor, this experience provides us with the opportunity to provide you with real world examples and scenarios so you can see first hand what it would be like if you were working for a company yourself.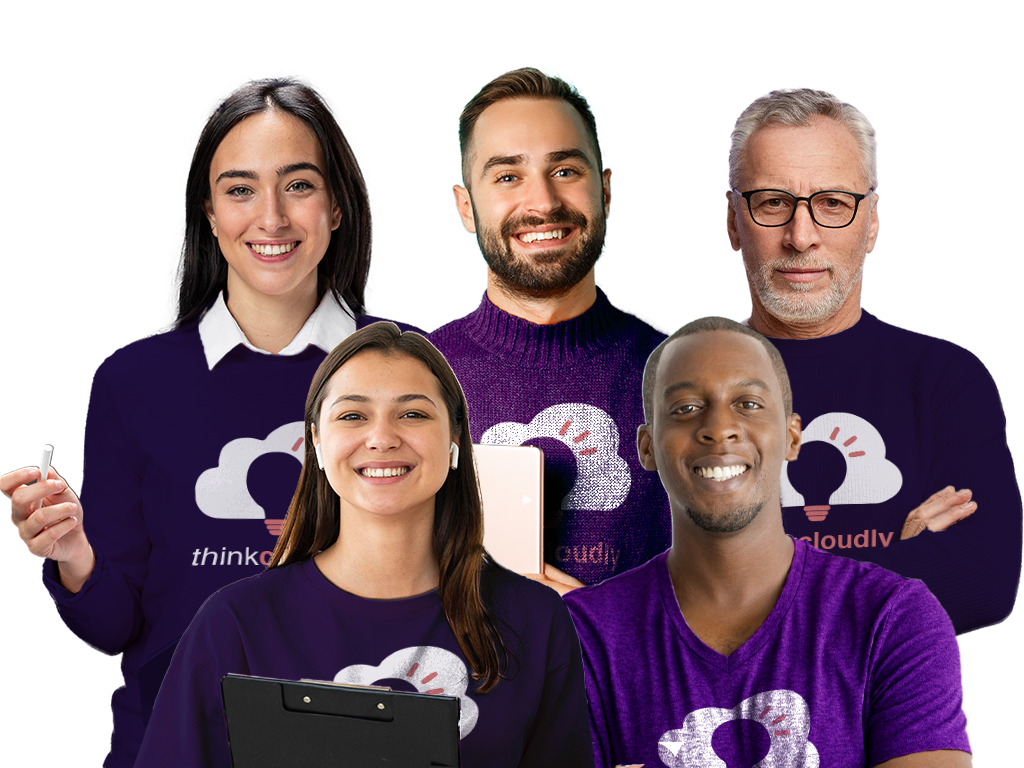 Training and Certification Reviews

Thinkcloudly's recorded video sessions of class lectures is amazing, so if you can't attend any class, you can learn from them. Many thanks
I have completed Azure Fundamentals Certification from Thinkcloudly. The course content is well maintained with current industry practice.
The course is very well defined for all aspirants who want to be certified technically. The team is always available to answer any questions quickly.
Thanks to ThinkCloudly, I've been able to upgrade my skills in no time. I highly recommend you try out their AWS courses
AWS Course from Thinkcloudly was a great learning experience with trainer and 24*7 support. Course material was well designed.
Frequently Asked Questions (FAQs)