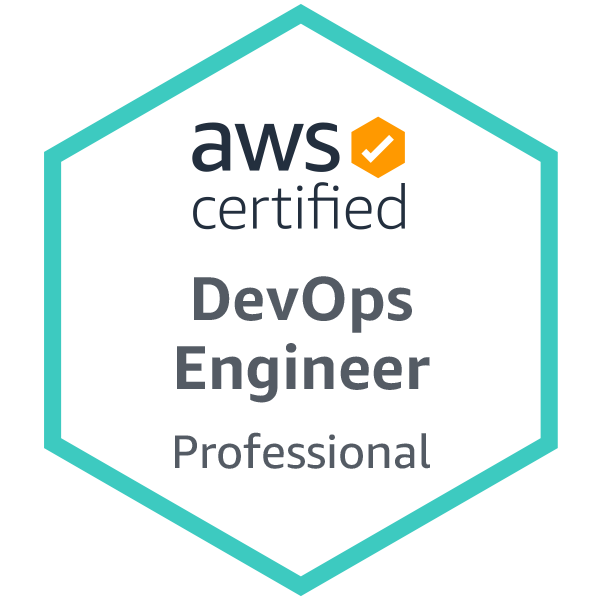 Become a "DevOps" expert and prepare for your next technical hire interview with this AWS Devops course.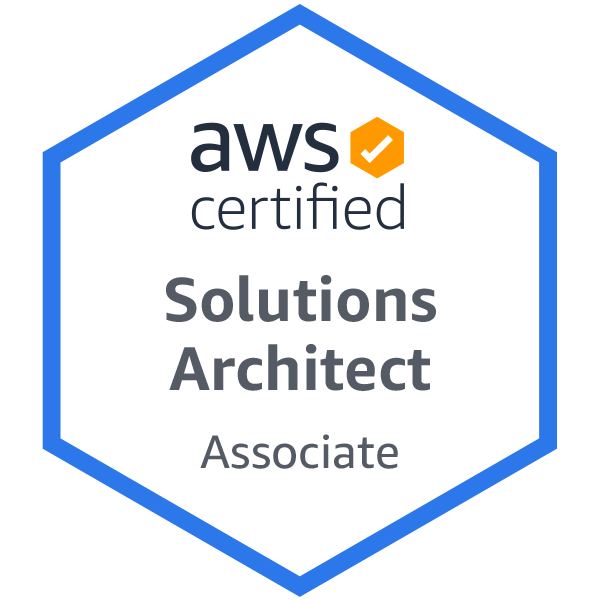 Get started on the path to AWS certification with ThinkCloudly's courses on cloud computing. Your success is guaranteed even if you have no prior experience.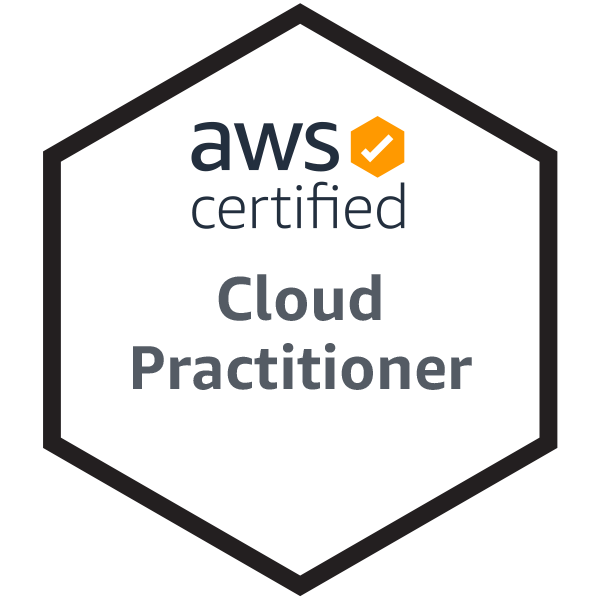 The goal of this course is to introduce you to the top AWS cloud computing so you can start a career in cloud computing.