Our AWS training courses in US are designed to ensure individuals understand current developments in cloud computing and are able to become AWS cloud practitioners. Easily understandable, holistic teaching style and exposure to labs and projects will enable individuals to make the best out of this course.
This course covers the knowledge that a participant will need to have in order to become AWS certified cloud practitioner.
AWS training in US will also equip individuals with various topics and concepts that are relevant to Cloud computing. These include Amazon Web Services, Amazon EC2, Elastic Beanstalk, Virtual Private Cloud, Amazon S3, Amazon RDS, Amazon Glacier, Amazon CloudFront, Amazon CloudWatch, IAM, SNS, Route 53, ElastiCache, DynamoDB, Redshift and many more.
Contact Course Consultant
Thinkcloudly provides the most comprehensive and one of the best AWS training in US. Our AWS training provides you with first hand experience in AWS functions such as Cloud Front, CloudTrail, IAM, EC2, and S3. Upon successfully completing this training, you will be proficient in AWS services.
AWS is the leader in cloud computing and a thought leader. It provides various certifications that cover a range of topics. As of 2025, Amazon Web Services is going to lead the public cloud adoption, which is why AWS cloud practitioners salary is $100K per annum on an average.
For all your course related queries you may contact our course advisor….
AWS Training Courses Content
Loved the Courses Content ?
Book your free demo today and take your first step towards learning…
-Gain in-depth knowledge of designing and implementing cloud services.
-Become a niche expert with up-to-date knowledge on Cloud technology.
-Impress interviewers with comprehensive knowledge of Cloud computing.
-Expose yourself to the latest technology in the industry.
Our Popular AWS Courses in US
During this AWS cloud practitioner Course training, you will gain knowledge of AWS Elastic Compute Cloud, Simple Storage Service, VPC, Aurora database service, Load Balancing, Auto Scaling, etc. Also, you will prepare for the AWS Solutions Architect exam.
This AWS Solution Architect course will provide you with the knowledge to understand the Amazon Web Services concept and successfully design, manage, and plan rich AWS implementations using various cloud computing services. The AWS Courses training in Toronto is closely aligned with industry best practices.
With this AWS DevOps Course, you learn how to use DevOps philosophies, practices, and tools to develop, deploy, and maintain applications on the AWS Cloud. A variety of benefits can be achieved by embracing DevOps, including rapid delivery, scalability, security, and increased collaboration.
Need a Customized Course?
Contact our industry expert course advisor and customized your course.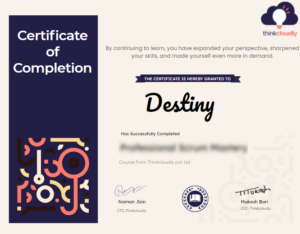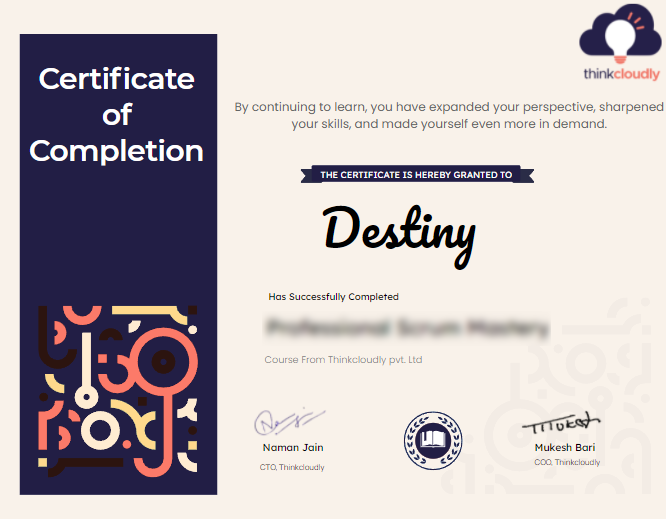 Improve your technical abilities by learning with the finest instructors.
Earn Certificate of completion.
Deepen your understanding of cloud computing.
Practice with hands-on labs to polish your cloud computing skills.
We offer AWS courses in US. Our instructors are very qualified professionals with at least five years of experience.

All AWS Certification Trainers are practicing professionals, working on live projects, which they can explain in training sessions.

Our trainers have worked with major companies such as Cognizant, Dell, Infosys, IBM, L&T InfoTech, TCS, and HCL Technologies.

We have industry-expert trainers and subject specialists who provide AWS Certification training using best practices.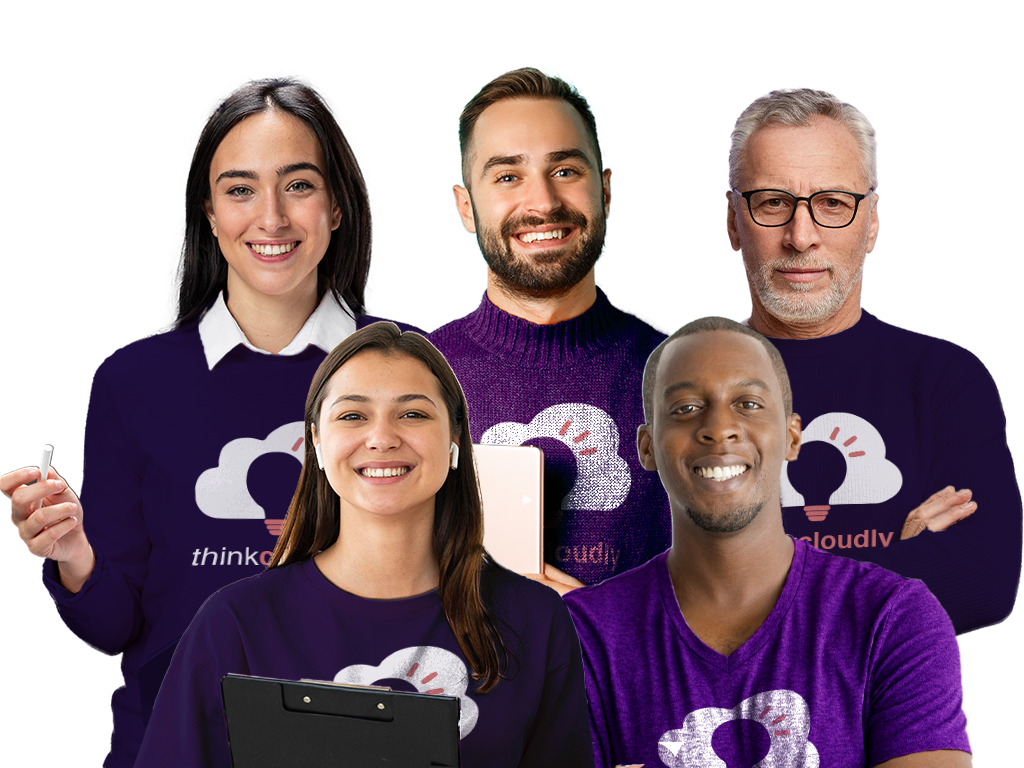 Looking for AWS Jobs in US? You have come to the right place.
Learn to become an AWS Certified Professional with our Job oriented course and land a JOB! In just a few weeks, you can go from beginner to expert level and take the aws cloud practitioner exam.
Training and Certification Reviews

Thinkcloudly's recorded video sessions of class lectures is amazing, so if you can't attend any class, you can learn from them. Many thanks
I have completed Azure Fundamentals Certification from Thinkcloudly. The course content is well maintained with current industry practice.
The course is very well defined for all aspirants who want to be certified technically. The team is always available to answer any questions quickly.
Thanks to ThinkCloudly, I've been able to upgrade my skills in no time. I highly recommend you try out their AWS courses
AWS Course from Thinkcloudly was a great learning experience with trainer and 24*7 support. Course material was well designed.
Frequently Asked Questions (FAQs)