During this course, you will learn all about Azure concepts with the help of live projects, which will give you a better understanding of how to design, implement, and troubleshoot cloud services and features of cloud computing. In addition to polishing your technical knowledge, this course is packed with practical examples. Practising the scenario related interview questions will also help you prepare for them. I am sure you will find them more challenging and exciting, and intriguing.
✔ 20% Discount PROMOTIONAL offer
✔ Free AWS Certificate Voucher
✔ Live Sessions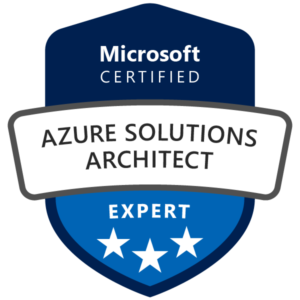 1. Immerse yourself in Cloud Computing with a well-designed course.
2. Gain the skills to design, manage and implement cloud services in-depth.
3. Become a niche expert with up-to-date knowledge on Cloud computing          technology.
4. Impress interviewers with comprehensive knowledge of Cloud computing.
5. Boost confidence with real-time live projects of all the topics on Cloud            Computing.
What will you learn in this training course?
Start learning with the best experiencing live sessions with Trained Industry Experts and Upscale your skillset now.
Contact Course Advisor Now!
Improve your technical abilities by learning with the finest tutors.
Earn Certificate of completion.
Deepen your understanding of cloud computing.
Practice with hands-on labs to polish your cloud computing skills.
Frequently Asked Questions (FAQs)