Greetings and welcome to the Azure Security Course!
As part of an IT and cloud environment, it is always a challenge to make resources available to users while keeping them secure. In this course, you'll work on managing identities, providing role-based access, and securing data within an Azure ecosystem.
The Thinkcloudly team will assist you in preparing for the Microsoft Azure AZ-500 exam by taking you through sections, modules, and videos.
Start your journey as an Azure securities professional today!
✔ 20% Discount PROMOTIONAL offer
✔ Free AZURE Certificate Voucher
✔ Live Sessions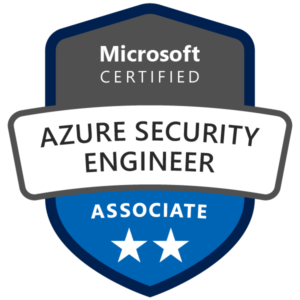 1. Immerse yourself in Cloud Computing with a well-designed course.
2. Gain the skills to design, manage and implement cloud services in-depth.
3. Become a niche expert with up-to-date knowledge on Cloud computing          technology.
4. Impress interviewers with comprehensive knowledge of Cloud computing.
5. Boost confidence with real-time live projects of all the topics on Cloud            Computing.
What will you learn in this training course?
Start learning with the best experiencing live sessions with Trained Industry Experts and Upscale your skillset now.
Contact Course Advisor Now!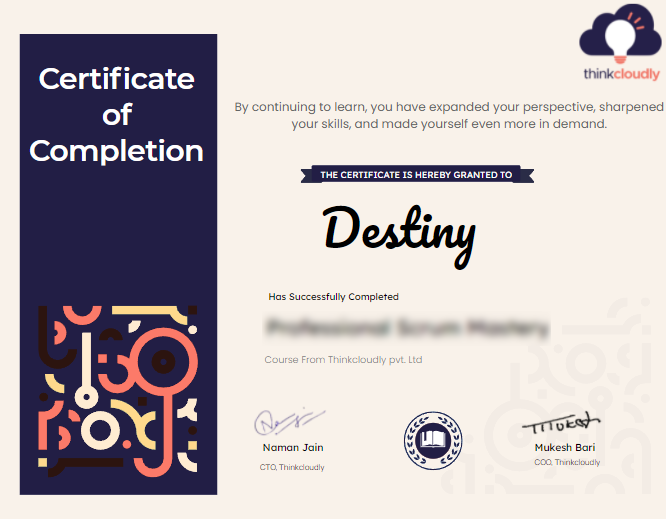 Improve your technical abilities by learning with the finest tutors.
Earn Certificate of completion.
Deepen your understanding of cloud computing.
Practice with hands-on labs to polish your cloud computing skills.
Frequently Asked Questions (FAQs)